Welcome to the homepage of Asian Language & Culture College !
Our school was incorporated in October 2011 in the most picturesque and natural Uruma, Okinawa.
For your dreams, let's start studying Japanese.
Teaching Plan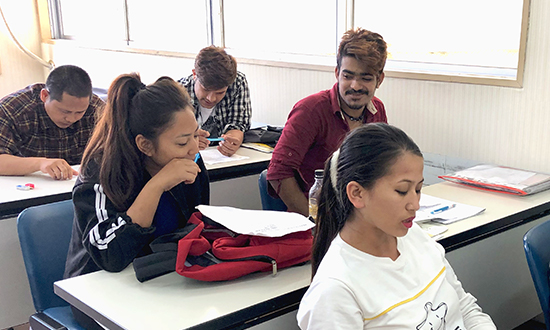 International Student Courses
Courses to help students enter universities, college of postgraduates and training schools. Balanced improvement of 4 skills (listening, speaking, reading and writing).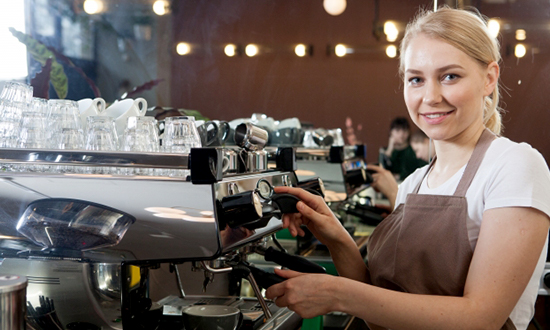 Local Living Course
Courses oriented by local life for the purpose to master necessary dialoguing skills in Japanese in daily life, with "listening and speaking" activities as the center.
Life of international students